Real Estate Analysts, LLC and RE Analysts - Residential LLC
Please review the professional resumes of the key personnel of RE Analysts - Christopher Mafera, ASA and M. Scott Dooley. We are confident in our abilities and enthusiastic in our approach to addressing our client's requirements, objectives and goals.
We welcome the review of our credentials and invite your call to discuss your particular needs and criteria.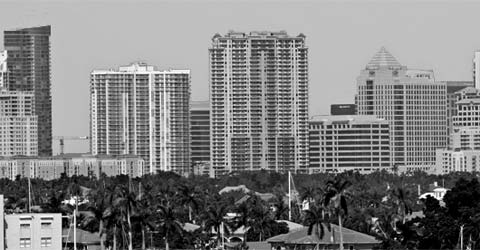 Commercial Appraisal, Eminent Domain, Brokerage & Property Tax

Christopher Mafera, ASA
Phone:
(954) 884-5002
Cell:
(954) 801-3332
2860 W State Rd 84
Suite 109
Fort Lauderdale, FL 33312 (
map
)
810 Saturn Street
Suite 22
Jupiter, FL 33477(
map
)
Phone:
561-768-9683
---

Residential Appraisal

M. Scott Dooley
Phone:
(954) 760-7990
Cell:
(954) 270-2126
1003 SE 17th Street
Suite 201
Fort Lauderdale, FL 33316 (
map
)